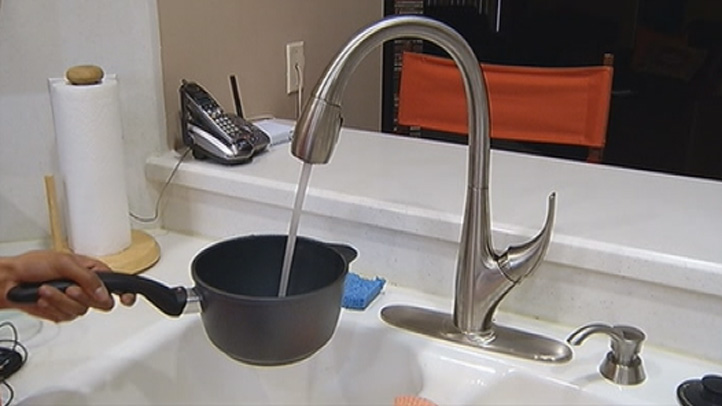 A precautionary boil water notice that was issued for a part of Hialeah on Monday was lifted Thursday, officials said.
The boil water advisory affected Hialeah residents from West 37th Street to the south to West 84th Street on the north and West 4th Avenue to the east to West 37th Avenue to the west.
Road construction forced the closure of a 24-inch water main serving the area.
Anyone with questions can call the public works department at 305-556-3800.