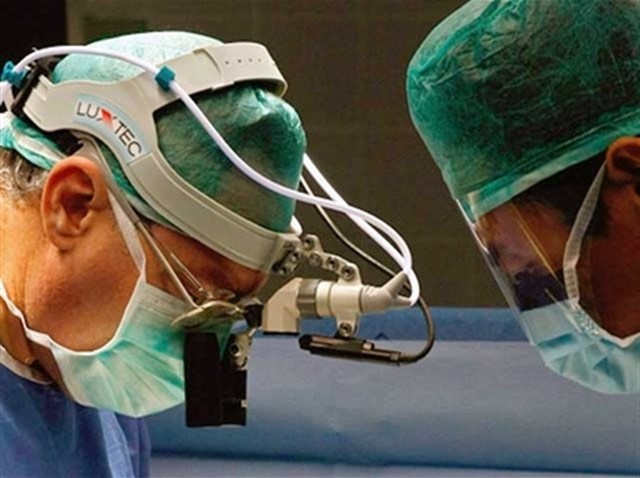 A South Florida woman who posed as a doctor and nearly killed a "patient" she performed a cosmetic procedure on was arrested for practicing medicine without a license.
Ana Josefa Sevilla, 54, was arrested Wednesday by the Miami Police Department's Economic Crimes Unit after a botched butt procedure performed by Sevilla almost killed a woman.
According to police, Sevilla approached the victim in the parking lot of a health spa located at the shopping center at 2141 Southwest 1st St., promising to help the woman improve her looks by augmenting her buttocks with injections of a safe product.
The victim asked Sevilla about her credentials, and Sevilla allegedly told the woman she was a licensed doctor who practiced in L.A> but was now performing the procedure in Miami.
When Sevilla met with the woman a second time, Sevilla, who was now wearing a doctor's uniform, promised she could make the victim's butt look "perfect." The woman finally agreed to the procedure, which Sevilla charged $1,100 for.
When the victim showed up for the procedure, things went horribly wrong. Sevilla told the woman she'd be injected with anesthesia, but the woman later told authorities that she was "feeling everything, the entire procedure."
The woman said that Sevilla injected her several times, until the victim began to feel a horrible pain and passed out. When she woke up, Sevilla told her, "Oh that was nothing, you are probably tired," according to police.
The victim was forced to get medical attention, and real doctors found she had a serious infection and could lose her leg or perhaps her life if she didn't undergo immediate treatment. She underwent surgery and was hospitalized for several weeks.
Sevilla, who also faces charges of unlicensed practice of a health care profession, is out on bond.