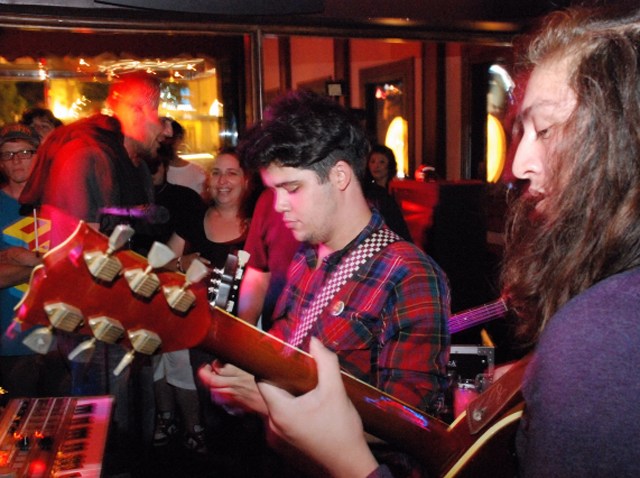 A 5-year-old boy is in critical condition after being struck by a dirt bike in front of his Fort Lauderdale home Friday evening.
The child walked off the front porch of his house, on the 2300 block of NW 16th street, and ran into the street, Fort Lauderdale police said.
A vehicle traveling westbound stopped to avoid hitting the boy, but a dirt bike being driven unlawfully on the road went around it and hit the child, according to police. Both drivers stayed on scene.
The driver of the dirt bike was identified by police as Brandon Dennis, 22. He was taken to Plantation General Hospital for non-life threatening injuries, police said.
The child remains in critical condition at Broward Health Medical Center.
Anyone that may have witnessed the accident is urged to contact the Fort Lauderdale Police Department at 954-828-5125.
More on NBC6.com: