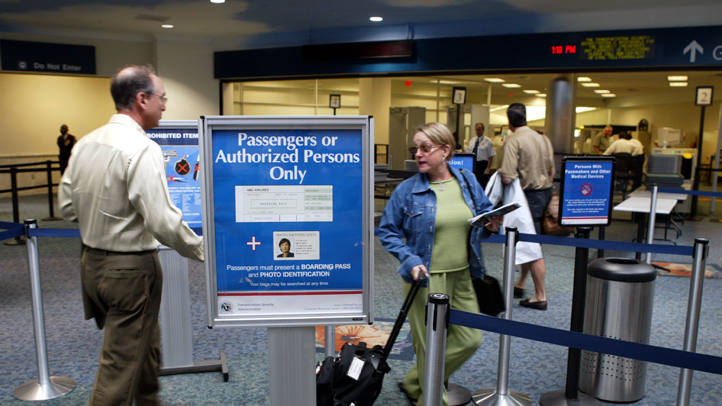 A broken sprinkler head caused an evacuation at Fort Lauderdale-Hollywood International Airport early Thursday, officials said.
The incident happened around 5 a.m. in Terminal 1 and caused evacuations at concourses B and C, airport spokesman Greg Meyer said.
Workers were able to get the situation under control, Meyer said.
Meyer said there could be a flight delay for one of the early morning flights. Passengers were urged to check with their airlines for exact departure times.
More Local Stories: