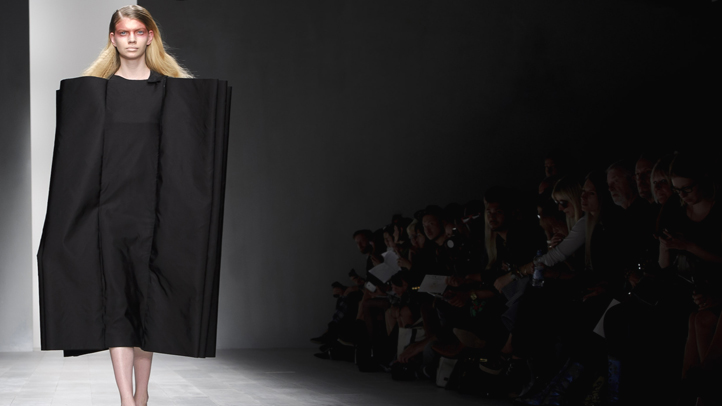 Broward County will spray for mosquitoes because of heavy rains and warm temperatures that attracted an influx of the pesky flies.

Broward County's Mosquito Control Section will spray the western part of the county early Thursday morning. The area will include the western portions in the cities of Plantation, Sunrise, Tamarac and Coral Springs.

Authorities advise residents with breathing difficulties to stay indoors. Residents living in the area who have registered with the state to be alerted to spraying have been notified.

The county's control section said in a statement that recent heavy rains in the area and the warm summer temperatures prompted the need for spraying due to the increase in mosquitoes.

The county sprays by truck and plane, based on requests from residents.
More Local Stories:
Copyright AP - Associated Press