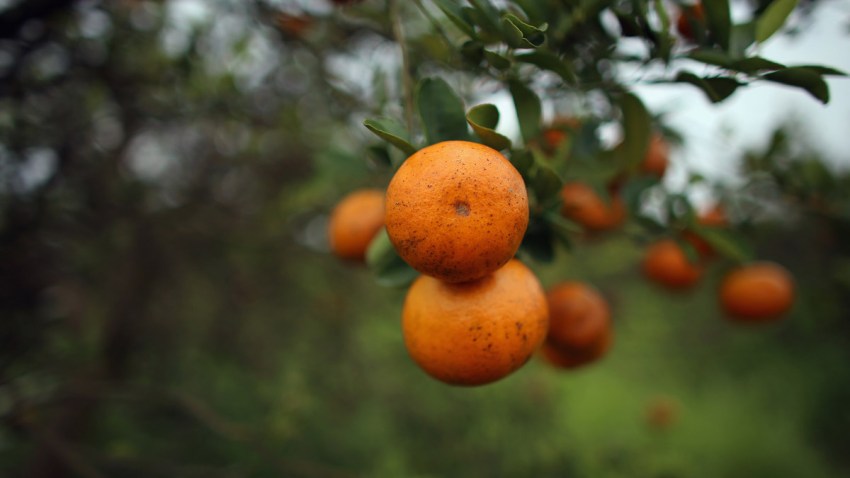 A new marketing campaign is launching across Florida to encourage more residents to buy produce and seafood from the Sunshine State.

The Florida Department of Agriculture launched the campaign last week with a series of television commercials that will air on network and cable television in the state's 10 media markets.

The five television commercials feature a recipe that can be made with Florida produce or seafood. The recipes include salsa, roasted vegetables, a salad, snapper and, for dessert, a strawberry parfait.

The recipes were developed by Justin Timineri, a chef who is Florida's official culinary ambassador.
Copyright AP - Associated Press