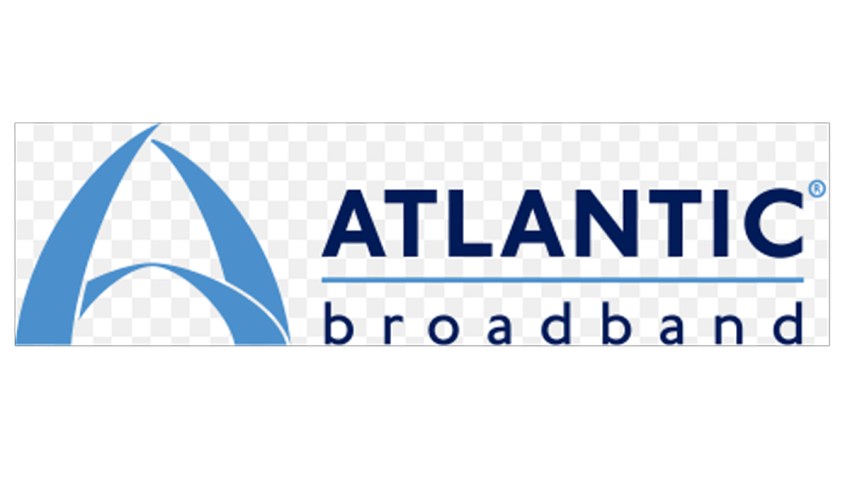 A car accident knocked out power and internet service for some Miami Beach residents early Thursday.
Provider Atlantic Broadband said crews worked overnight to repair the fiber damage, which it called "extensive."
"Restoration will continue over the next several hours this afternoon. We apologize for the disruption," the company tweeted Thursday.
The crash happened around 1:15 a.m. in the 7100 block of Indian Creek Drive, the Miami Herald reported.