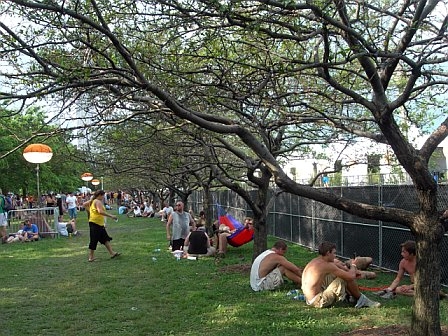 A central Florida teenager is facing an attempted murder charge after allegedly shooting at a sheriff's deputy, striking him in his protective vest.
According to the Volusia County Sheriff's Office, the Orange City 16-year-old was a suspect in a robbery at a convenience store earlier in the week. Investigators tracked the teen to his girlfriend's home Friday night.
Authorities say the teen responded to Deputy John Vedder's commands by firing multiple times. Vedder released his police dog, which bit the teen's hand and wrist.
The teen was taken into custody and treated for his wounds. The sheriff's office says one of the bullets fired by the teen struck Vedder's body armor. Vedder did not suffer any serious injuries.
Authorities say the teen will be held at a juvenile detention center.
Copyright AP - Associated Press