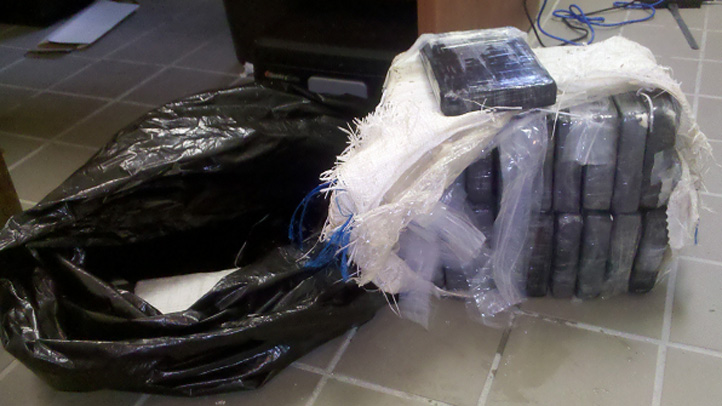 The Florida Fish and Wildlife Conservation Commission said it found 20 pounds of cocaine at Long Key State Park.
The cocaine was found by officers after it washed up on the park's beach on Friday, FWC spokesman Bobby Dube said.
Coast Guard Offloads $19 Million in Seized Cocaine in Miami Beach
The officers turned over the cocaine to U.S Customs and Border Protection.
More Local Stories: