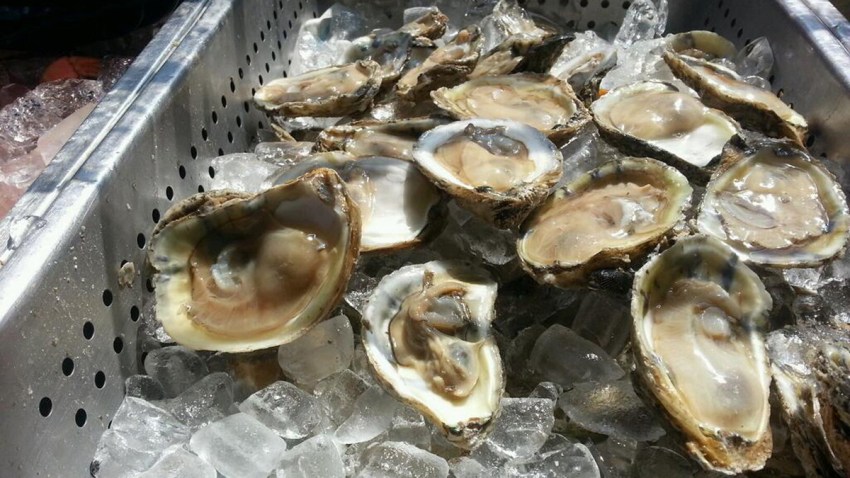 The first Coconut Grove Seafood Festival kicked off Sunday with a big crowd and big appetites.
Visitors enjoyed succulent, ready to eat fare, shopped for goodies to take home and took seafood-centric cooking lessons at Peacock Park.
"This is the place to be today, I'll tell you that, if you have a hankering for seafood," seafood lover Mark Beauregard said.
From stone crabs to fish to oysters and more, festival-goers had a wide array of items and styles to choose from, including Bahamian cracked conch, Jamaican Jerk grilled fish, Peruvian ceviche and Cajun gumbo. The festival highlighted Florida's seafood specialties like stone crab, lobster and fresh fish.
"I'm having the stone crabs and they're really great," said one visitor.
And the event started all thanks to Executive Director Tony Albelo's love of seafood.
"I fished my whole life and I love festivals and I love events and living in Miami and not having a seafood festival was unbelievable so I said we're going to do one" he said. "We're going to make it family friendly, with a lot of different seafood, and that's what we have here today."
More on NBC6.com: