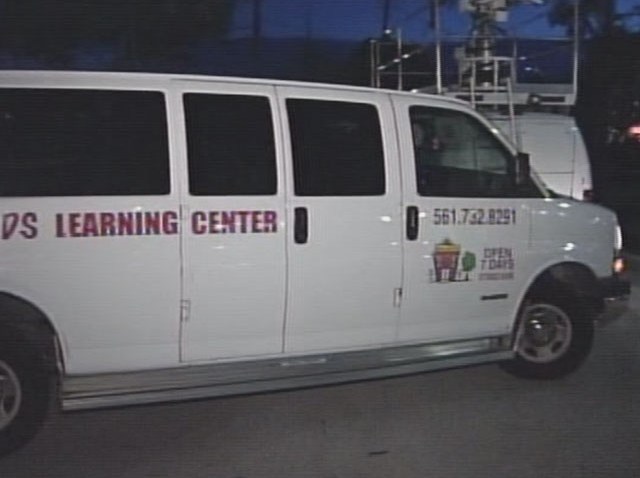 Katie's Kids Learning Center is back open for business less than two weeks after a little girl died after being left in a hot van and forgotten by daycare officials.
The Delray Beach facility had voluntarily closed its doors in the aftermath of the death of Haile Brockington, the 2-year old who was left in a van for as many as six hours on Aug. 5.
It was the second time a child had been left in a daycare van owned by Kathryn Muhammad and Barbara Dilthey, the owners of Katie's Kids. But that hasn't stopped parents from coming back to the daycare center to drop off their children.
Police and Health Department officials are still investigating the incident and no one has been charged with a crime. Daycare center employees were required to take extra training course over the past week, according to the Sun-Sentinel.
Nelder Lester, Brockington's mother, has filed a wrongful death lawsuit against the daycare center.
The daycare center has been very silent during the investigation and has not publicly accepted blame for Brockington's death.