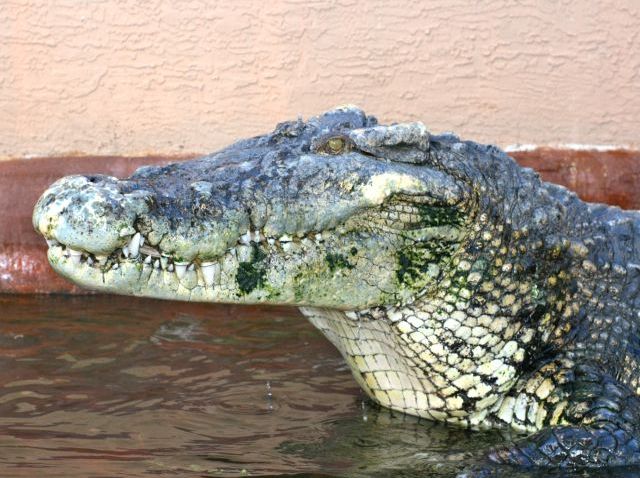 Hank the Crocosaurus, Miami's biggest and most popular croc, has died in his Jungle Island habitat.
The 47-year-old, 2,000 pound Hank was found by handlers Saturday at the bottom of his pool at the popular tourist attraction.
At three feet tall and 20 feet long, Hank was touted as the largest croc in the Western Hemisphere and twice as big as the other crocs at Jungle Island.
It took eight men and a lift to get Hank out of the bottom of his pool.
Veterinarians are looking into the cause of Hank's death, and the park plans to preserve and display Hank once they determine how he died.
Copyright AP - Associated Press