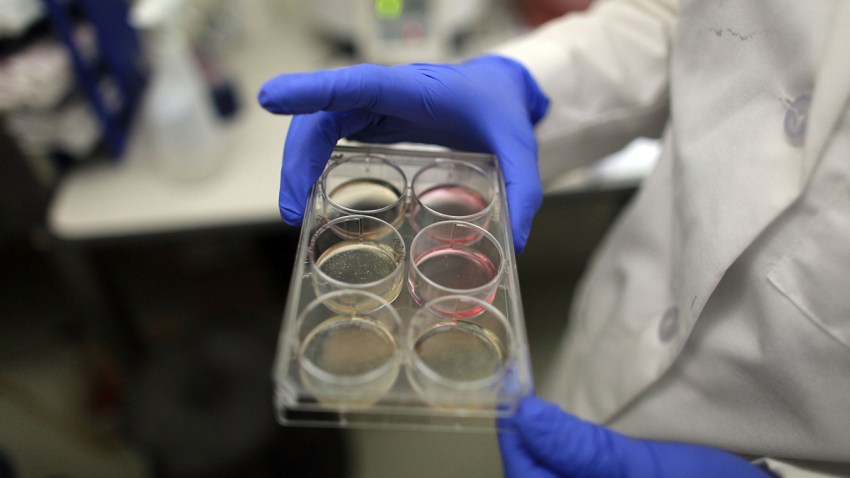 Immigration officials have approved a visa for a Cuban woman coming to the U.S. to donate stem cells to her sister with leukemia.
According to Rep. Ileana Ros-Lehtinen's office, Alina Ortega's non-immigrant visa request was initially denied by U.S. Interests Section workers in Havana.
A relative approached Ros-Lehtinen, who was able to intervene and ask that officials reconsider the request.
A spokesman for the congresswoman says Alina Ortega is now scheduled to fly to Miami for the procedure, which could save her sister Damay Ortega's life.
"The family will now have more hope in the future to see how a wife, mother and sister can see her children grow and get older alongside her husband," Ros-Lehtinen said. "My office and I are happy to have helped in getting her the visa. As a result, she'll be able to give Damay the chance to continue on the road to recovery."
Copyright AP - Associated Press