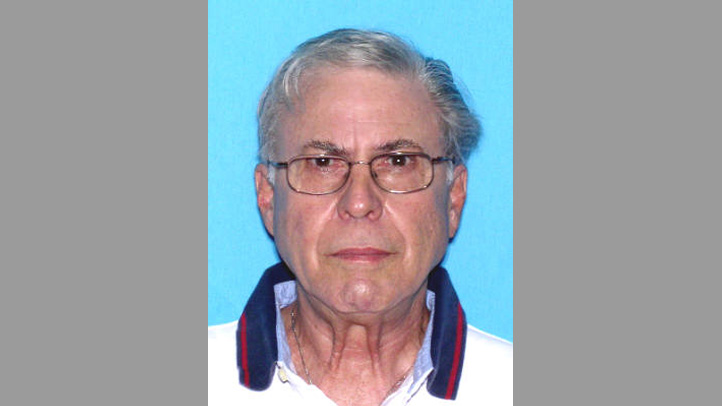 A 66-year-old Davie man is being held on $51,000 bond for possessing and transmitting child pornography, officials said.
Julian Eduardo Ortiz was arrested Wednesday and charged with 25 counts of possession of child pornography, one count of transmission of child pornography and one count of computer pornography, according to Davie Police.
Authorities linked the pornography to an IP address located at Ortiz's home on the 1800 block of SW 18th Street in Miramar, said an arrest report. Officials found video files associated with that IP address that depicted girls as young as 7-years-old engaging in sexual activity with other young girls, and male and female adults, the report said.
Ortiz was taken into custody after members of the Davie and South Florida Internet Crimes Against Children Task Forces obtained a warrant to search his home.
Ortiz admitted to downloading the pornographic videos for his sexual gratification, said Davie Police Capt. Dale Engle in an email statement.
More Local Stories: