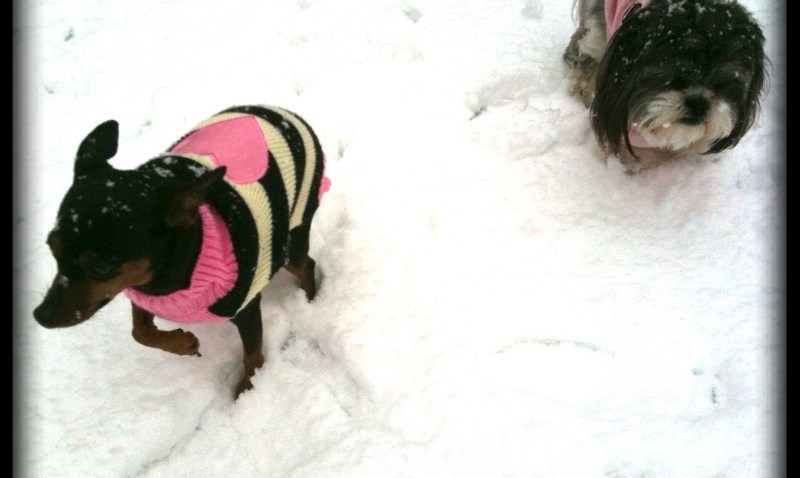 A South Florida mother who was accidentally shot by her own child is now facing charges.
Pamela Gillilan is charged with culpable negligence for storing or leaving a loaded firearm within easy reach of a minor.
On February 2nd, the Davie resident woke up in pain after a bullet entered her calf and lodged in her thigh.
Davie Police say the shot was fired from a gun that her three-year-old son found in her purse.
Gillilan, who is a state-licensed security officer, told an investigator that the shooting, which happened at a home in the 4800 block of Southwest 59th Street in Davie, was her mistake.
She told police she usually kept the small-caliber, semi-automatic handgun in the trunk of her car, but she was in the process of transferring items to a new vehicle, according to police.
Gillilan, who also has a 1-year-old son, has been released on bond.