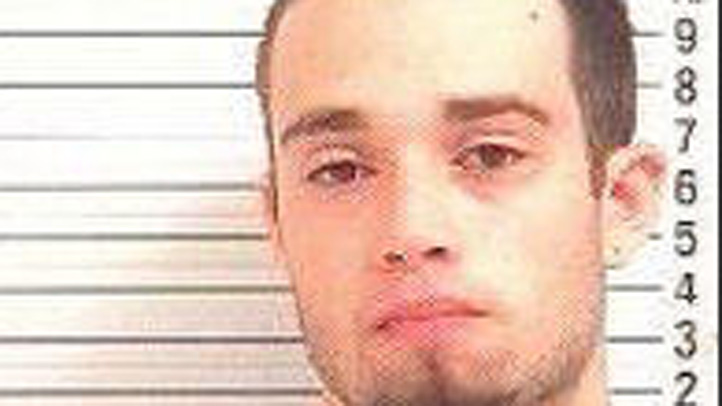 A suspect wanted for burglarizing a car, stealing a firearm and then stealing another car was found sleeping in his rental vacation home in Panama City Beach, the Bay County Sheriff's Office said.
Daniel Carmichael, a tourist from Georgia, reportedly got into an argument with others staying at the vacation home and then left, the sheriff's office said.
He broke into a car that was near the vacation home and took a firearm, the report said.
Man Urinates on X-Ray Machine and Officers After Being Arrested
Then Carmichael, 19, stole another car and drove around Panama City Beach, authorities said. During his ride, he stopped various times to fire the gun into the air. Then, just a couple of blocks away from the vacation home, he crashed the car, the report said.
Deputies and K-9 Units were tracking the area, when a man, who came out of the vacation home, asked who they were searching for. Deputies gave him a description of Carmichael, who was shirtless and wearing a cast on his arm, and the man identified him as one of the guests staying in the same vacation home, the report said.
Phone Robbery Victim Followed Suspects, But Was Punched, Kicked and Struck With Folding Chair: Police
That's when deputies found Carmichael asleep in his bed.
He was charged with burglary of a conveyance while armed, grand theft of a motor vehicle and burglary of a conveyance.
More Weird Stories: