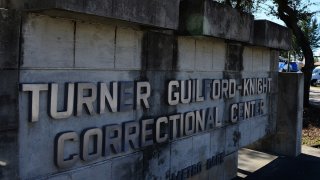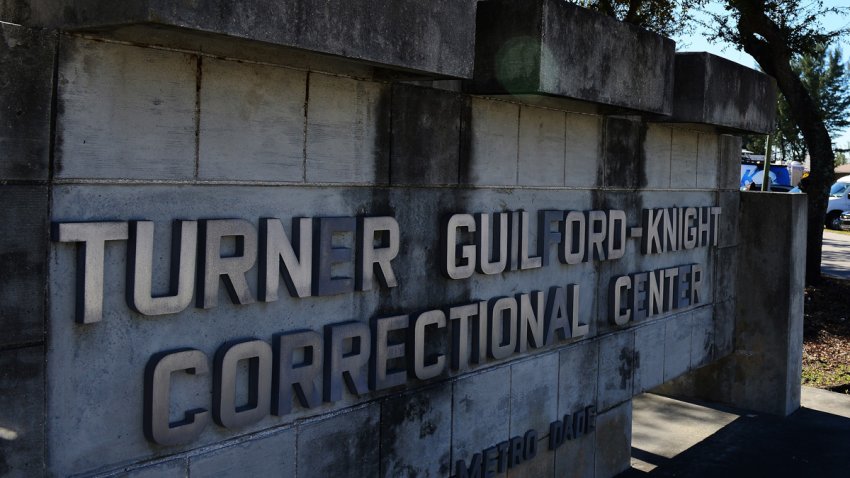 A former claims adjuster for Progressive from Miami was arrested on multiple insurance fraud charges, authorities said.
Kiyuana Renee Pasley, 41, was arrested Thursday on 11 counts of insurance fraud, 11 counts of grand theft and one count of organized fraud, according to a news release from Florida's chief financial officer, Jimmy Patronis.
Pasley allegedly used the identity of numerous customers to submit fraudulent claims to Progressive, pocketing settlements worth just under $24,000, the news release said.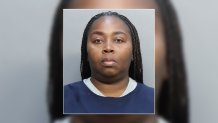 Officials said Pasley, who worked for Progressive from 2020 to 2022, submitted claims on customers' behalf, and changed the customers' email to a new, similar email address.
Pasley hijacked up to 11 active claims without the knowledge of the insured, adding false information to the claims regarding bodily injury, deductibles, and wage loss payments, officials said.
She was able to then access the settlement funds and transfer them to bank accounts she controlled, officials said.
Pasley resigned from Progressive in October 2022, after the scheme was discovered, officials said.
Pasley was booked into the Miami-Dade jail. Attorney information wasn't available.
"Insurance fraud is a costly crime that drives up rates statewide. This arrest shows our continued efforts to fight back against fraudulent individuals who work in the insurance industry," Patronis said in a statement. "When bad actors choose to defraud policyholders to make a quick buck, they will be caught and held accountable."
Patronis said if convicted, Pasley could face up to 60 years in prison.