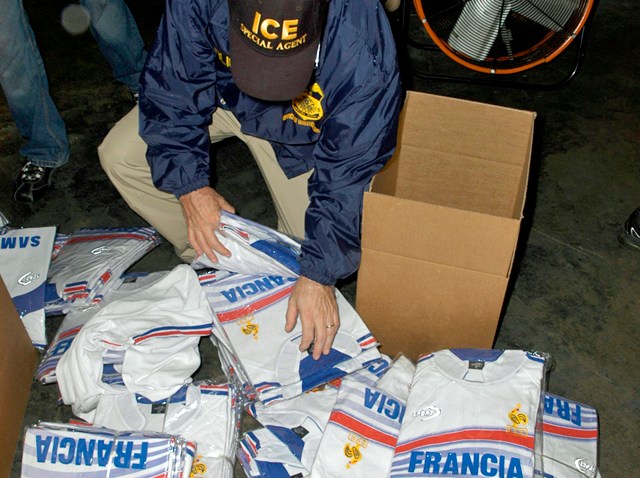 If Gucci and Louis Vitton are sold out in your next visit to a South Florida flea market, chances are, it wasn't customers who took all the goods.
It was the feds.
Agents seized nearly $400,000 in counterfeit products from two popular Miami-Dade flea markets last week, U.S. Immigration and Customs Enforcement officials announced Wednesday.
The raids were conducted at the Homestead Bargain Town Flea Market and the Opa Locka/Hialeah Flea Market on Aug. 22 and Aug. 23, with over 28,000 items being pulled off shelves.
Among the designer knock offs were clothing and sunglasses by Louis Vitton, Christian Dior, Gucci and a slew of electronic household names. Agents also recovered $204,000 in bootleg CDs and DVDs.
No one was arrested in the dragnet but vendors lost a huge amount of fake merchandise.