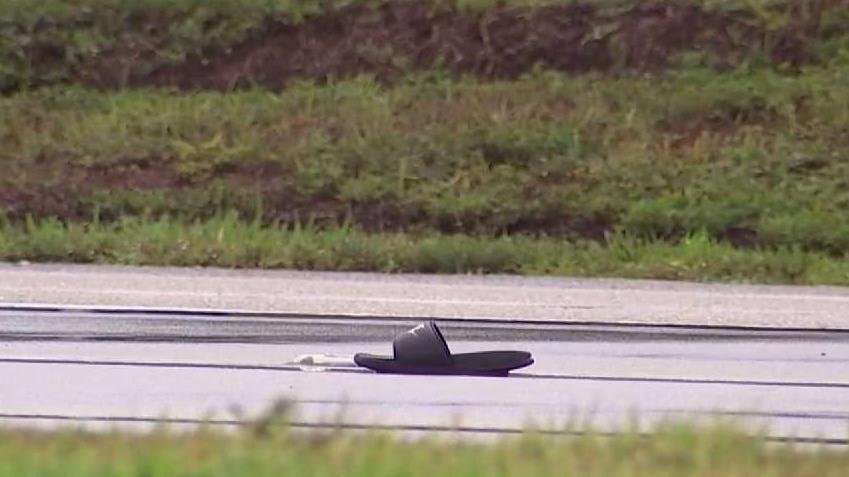 A female who tried to break into her former home in Fort Lauderdale severely injured herself and later died, police said Tuesday night.
The person tried to force her way into her former residence at 3340 NW 63rd St. by breaking a window at the back of the home, Fort Lauderdale Police spokeswoman Det. DeAnna Greenlaw said in an email.
She severely injured herself at some point and was taken to an area hospital for treatment, but succumbed to her injuries and was pronounced dead, Greenlaw said.
She said the person's identity was being withheld until her next of kin was notified. No other details were immediately available, as police investigate.
More Local Stories: