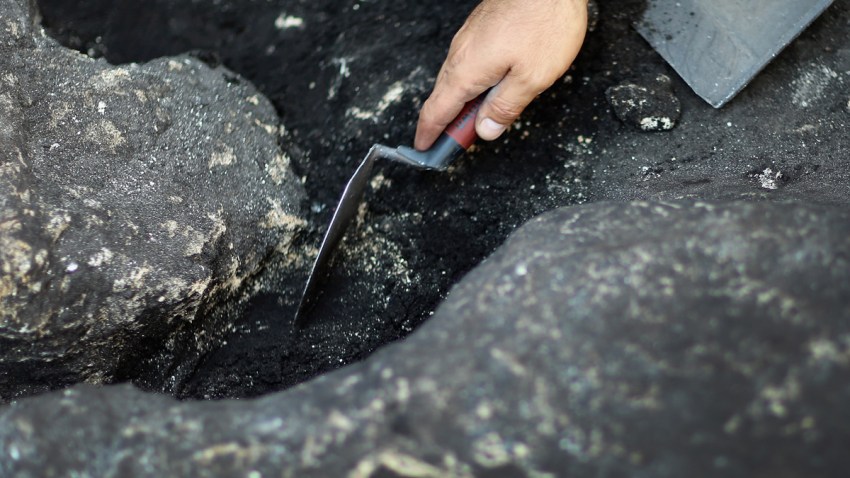 Owners of a boat repair shop in Winter Haven are donating a relic they found lodged in the dirt behind their building to a local museum.
Co-owners Dave Miller and Diane Stanton told the Ledger of Lakeland they're donating the concrete Cypress Gardens crest to the Museum of Winter Haven History. They found the aged and cracked crest from Florida's first theme park earlier in December.
There, it will be restored by local historian Bob Gernert, who says he wants people to be able to see what the crest once looked like.
Bernert says it's really no surprise the crest was found behind the boat shop. The property is the former site of the Cypress Gardens ski manufacturing company.
The Cypress Gardens park site was replaced by Legoland Florida.
Copyright AP - Associated Press