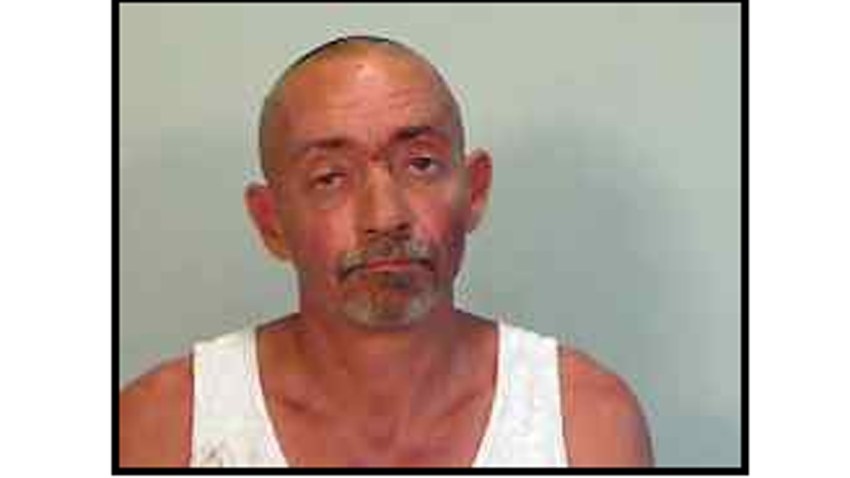 A Florida Keys man was arrested after he stabbed a couple with a box cutter at an outreach mission facility because they were kissing, authorities said.

Andrew Sullivan, 53, was arrested on an aggravated battery charge following the stabbing at the Star of the Sea Outreach Mission on Stock Island Friday night, the Monroe County Sheriff's Office said.

Deputies responded to reports of a stabbing at the outreach mission and found a man and woman sitting on a bench covered in blood. The woman had been cut on the arm and the man had several wounds, including one to his upper right chest, authorities said.

The couple said they had been watching movies and drinking with Sullivan at the woman's living quarters when Sullivan became angry because they kissed, authorities said.

Sullivan pulled out the box cutter and stabbed the man then stabbed the woman when she intervened, authorities said.

Sullivan fled the scene but was found hiding in a small space behind a shed on the property, authorities said. He complained of neck pain and was hospitalized along with the stabbing victims.

Jail records showed Sullivan was being held without bond Saturday. It was unknown whether he has an attorney.