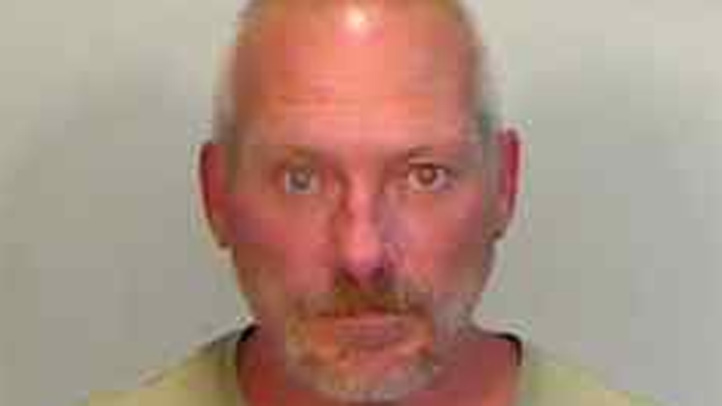 A man is facing burglary charges after he broke in to a Stock Island animal shelter and stole a donation jar with $50 inside, authorities said Thursday.

Lynn Thomas, 48, is charged with burglary, theft and criminal mischief following the April break-in, the Monroe County Sheriff's Office said. He was being held on $25,000 bond Thursday and it was unknown whether he has an attorney.
VIDEO: 1,000 Dead Fish Found in Pond at National Mall

Authorities said Thomas broke a window to get into the shelter and cut himself on the broken glass, leaving behind blood and his DNA.

When the blood was analyzed, it came back to Thomas, who had been arrested in Iowa for breaking into an animal hospital and church, authorities said.
Man Bit Off Friend's Ear, Tried to Preserve it in Creamer: Authorities

Thomas was arrested Wednesday, jail records showed.
More Local Stories: