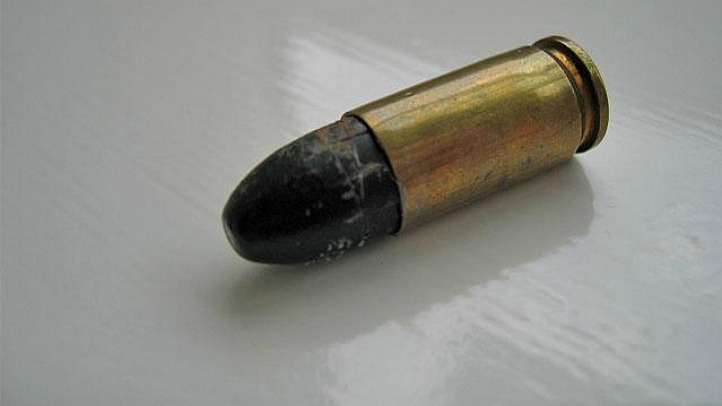 A Tampa-area man is lucky to be alive after he was hit in the head with a stray bullet while driving with his granddaughter.

Walter Santiago, 62, had just picked up his sick 13-year-old granddaughter from middle school and was driving in Wesley Chapel when he felt a pain on the side of his head and found blood streaming from his temple, according to the Orlando Sentinel.

"Fortunately for me the bullet was losing velocity when it hit me," Santiago told the newspaper. "I feel very fortunate and very angry that this happened."

According to the Pasco County Sheriff's Office, the shot was fired from far away and came through a 4 or 5 inch opening on Santiago's window. The bullet glanced off his head and bounced around in the car, cracking the front windshield before landing on the passenger's side floor board.

"It really is a case of unbelievable luck on the part of the driver," Sheriff's Office spokesman Doug Tobin said.

Santiago was hospitalized and received six stitches for his head wound. No one has been arrested and it doesn't appear Santiago was the intended target, Tobin said.

"I've lived in New York City, Connecticut and Puerto Rico," Santiago said. "Nothing like this has ever happened. I don't have any enemies that I know."