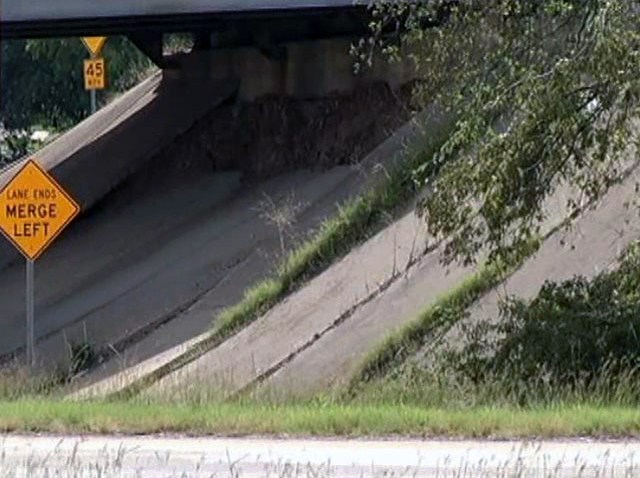 A South Florida woman who was arrested after a drunken fight with officers is facing additional charges after police say she left her two young kids at home alone to go out for drinks.

Jennifer Karen Grooms, 29, was arrested on charges of disorderly intoxication, resisting an officer without violence, escape and two counts of child neglect, Palm Beach County Jail records showed. She was later released and it was unknown whether she has an attorney.

Grooms was arrested on New Year's Day after she called police to complain that valet workers at a Palm Beach Gardens restaurant refused to give her back her car keys because they believed she was drunk, according to a Palm Beach County Sheriff's Office arrest report obtained by the Sun Sentinel.

When officers arrived, Grooms had a smell of alcohol on her breath and was loud, slurring her words and unsteady on her feet, the report said. Grooms claimed she was "a bit tipsy" from a few glasses of wine but was ok to drive, the report said.

Grooms refused to have a taxi called for her and at one point demanded an officer take her home, the report said.

According to the report, an officer told Grooms not to drive but she screamed and challenged him to arrest her, which he did.

But Grooms pulled away as officers tried to handcuff her and kicked at the officers as they struggled to get her into a police car, the report said.

At one point, she said she was having an anxiety attack and paramedics were called to the scene. But when they arrived, Grooms screamed and fought them off, the report said.

Grooms was later able to slip out of her handcuffs and get out of the police car by reaching through a window that had been cracked because of her anxiety issues, the report said. It took three officers and several minutes to get her back in the car.

After Grooms told authorities she had left her kids at home, officers found the children, ages 6 and 10, alone at her apartment, the report said. The children said they'd been alone for up to an hour.