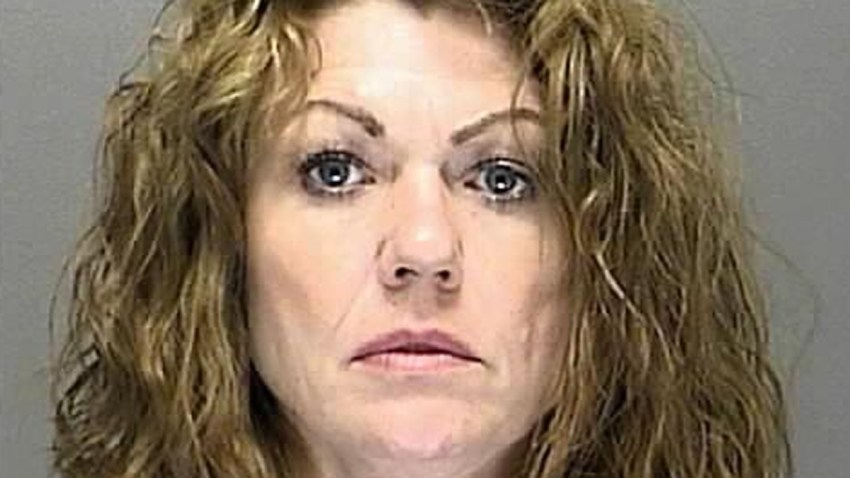 An Ormond Beach woman was arrested Tuesday after she allegedly hit her nephew with a car because he was trying to stop her from driving after she drank too much, NBC affiliate WESH reported.
The incident occurred at Jennifer Kilduff's home on Long Cove Road around 6 p.m. on Tuesday, WESH reported.
Kilduff, 46, was booked Tuesday on a charge of aggravated battery and is being held on $10,000 bond, according to online Volusia County Corrections records. It was not known if she has an attorney.
The 23-year-old nephew said he got into an argument with his aunt over the vehicle. He stood in front of her vehicle and blocked her from leaving, but Kilduff drove toward him and ran over his feet, knocking him down but not seriously injuring him, according to WESH.