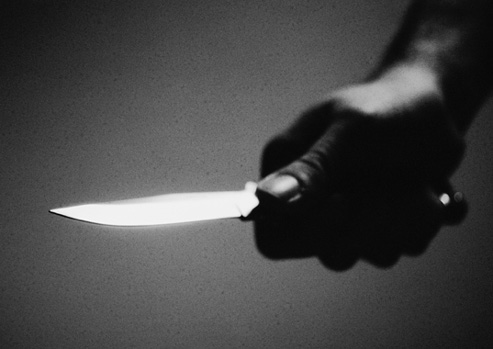 A fight over a couple of quarters sent a Hialeah high school student to the hospital and another one to jail.
The incident happened earlier this week at Hialeah Institute, a charter school with about 200 students, according to JustNews.com
According to school officials, two girls were arguing over 50 cents when one pulled a small blade on the other, slicing the girl on her cheek, head and ear. The accused attacker was arrested and will likely be expelled.
The victim can't talk because of her injuries, reports the girl's mother.