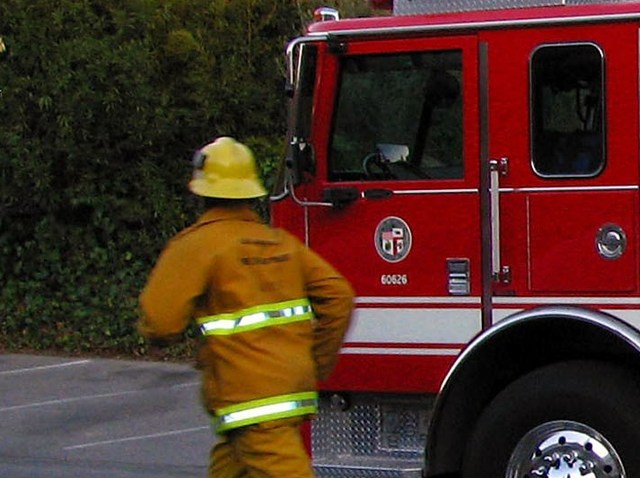 Someone must have really been trying to get out of gym class Wednesday.
MacArthur High School in Hollywood was evacuated after a student set fire to a garbage can in the boys locker room around 2 p.m.
The unnamed student was taken into custody by police and ma face arson charges for the stunt, which forced hundreds of students to go home early. We are sure they were bummed about it.
Hollywood Fire Rescue quickly arrived on the scene to extinguish the fire, but it's unclear how much damage was caused by the blaze.