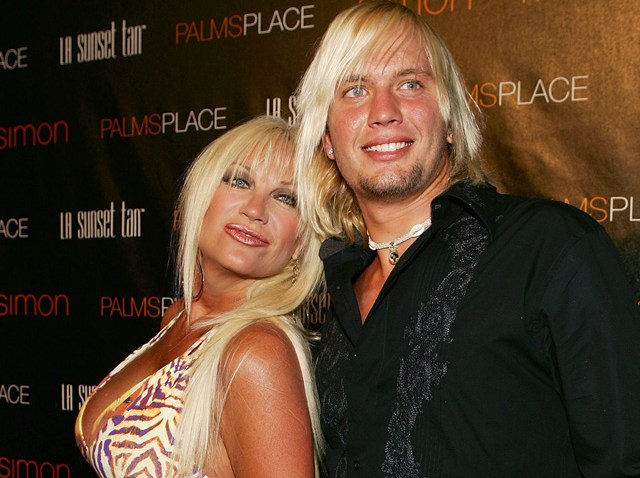 Linda Hogan's fiance wasn't even born when Hulkamania ran wild over the world.
But it looks like Charlie Hill is about to become Linda Hogan's new, younger version of the Hulk as the two are engaged, according to the Miami Herald.
Hill is only 21 and was once a schoolmate of Hulk Hogan's daughter Brooke Hogan. At 22, Brooke Hogan will be older than her new step-dad.
Mean while, Linda Hogan is 50 and apparently has plenty of energy to hand with the young crowd.
Adding insult to injury to the Hulkster, the wedding is supposed to be held on Alimoney, the yacht his ex won during their contentious divorce. We can't wait for the reality TV show episode on this.
For some reason, we don't think Brooke will be calling Hill "dad" - ever.