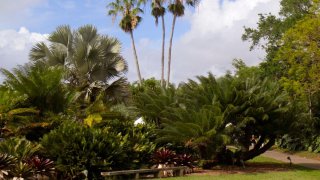 A volunteer at Fairchild Tropical Gardens in Coral Gables is accused of filming people in an employee bathroom.
Justin A. Torres, 19, was arrested Thursday on two counts of video voyeurism, an arrest report said.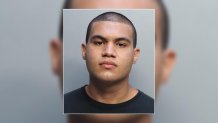 The report said Torres, a volunteer at the gardens, entered an employee bathroom used by men and women and "intentionally placed his cellphone in a hidden location across from the toilet with direct view of unsuspecting victims."
The phone recorded fellow co-workers as they used the bathroom until an employee found the concealed phone, the report said.
A search of the phone turned up two videos of victims undressing and using the toilet, and several photos of the victims were also on the phone, the report said.
Torres was booked into jail and later released. Attorney information wasn't available.
"Fairchild immediately contacted local authorities when it was made aware of this incident, and both Fairchild and the individuals involved have turned this matter over to law enforcement officials," Fairchild Tropical Gardens said in a statement Friday.