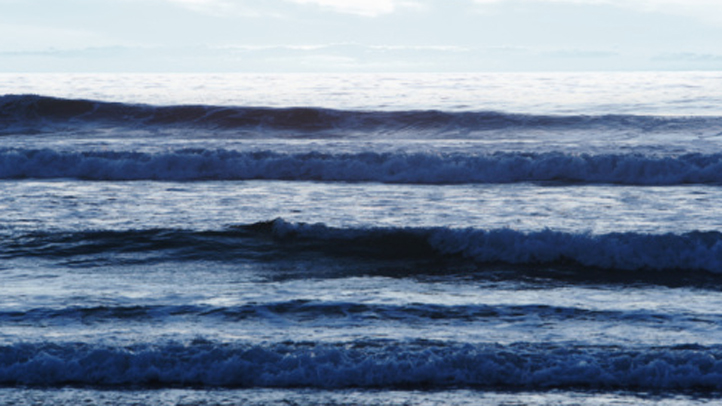 A judge on Friday denied bond to a South Florida man accused of bringing two Colombians to the United States illegally and dropping them by luxury sailboat at Palm Beach area dinner spot.
The Palm Beach Post reported Friday Micahel Kazmer initially told federal agents he had been sailing with friends last Saturday when he docked at the popular stretch of Intracoastal Waterway.
But his two passengers later told Department of Homeland Security agents they paid $18,000 to be smuggled. Prosecutors on Friday told a federal judge it likely wasn't Kazmer's first smuggling trip.
Kazmer is also awaiting trial in Collier County on charges including identity theft. His attorney asked the judge for leniency, noting Kazmer has an otherwise clean record and has willingly cooperated with the government.
Copyright AP - Associated Press