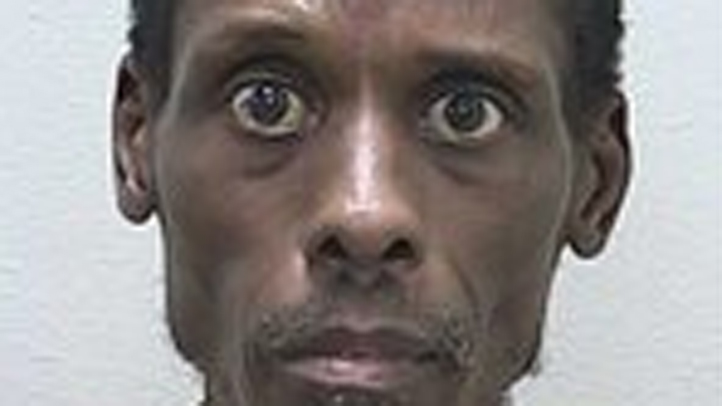 A man walking outside the Marion County Courthouse decided to pull out a knife and point it at a man walking next to him, officials said.
But what he didn't know was the he was pointing the knife at an ununiformed deputy.
Larry Jackson, 56, had been walking in front of the deputy when he suddenly turned around, dropped a towel he was using to hide the weapon and flashed the knife at the deputy, according to an Ocala Police Department release.
Officials said he "took an aggressive stance."
The deputy identified himself and withdrew his firearm, making Jackson quickly drop his weapon, the report said.
Jackson was arrested and charged with one count of aggravated assault with a deadly weapon without intent to kill. He was booked into the Marion County Jail with a $5,000.00 bond. It wasn't immediately known if he had an attorney.

More Weird Stories: