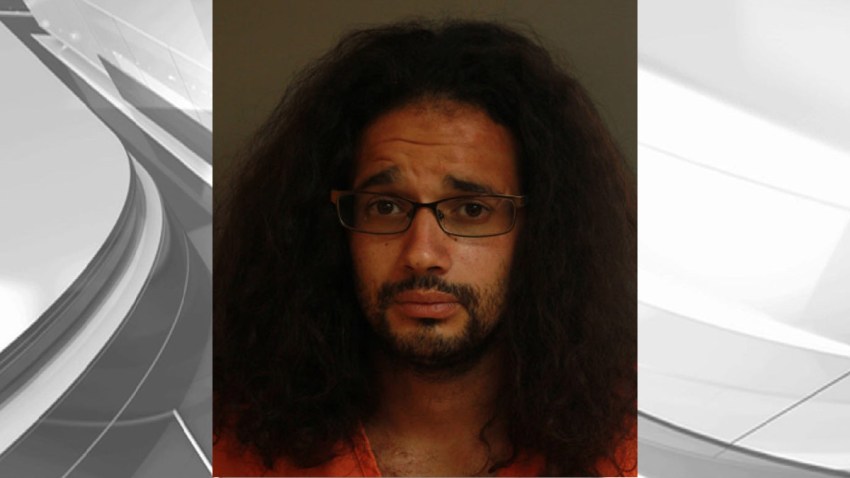 A Florida man who had a warrant out for his arrest was busted after he accidentally butt-dialed 911, authorities said.
Derek Candelario, 21, was taken into custody after placing the call from Gunter Park in Lake Hamilton south of Orlando, according to the Polk County Sheriff's Office.
Candelario remained behind bars Friday, jail records showed. It was unknown if he's hired an attorney.
Deputies responded to the park and found Candelario, who was in the park after closing hours, and he was immediately non-cooperative, authorities said.
It turned out the reason Candelario wasn't cooperating was because he had an outstanding warrant for aggravated domestic violence, authorities said.
Candelario was taken into custody on the warrant and also charged with possession of marijuana and resisting arrest without violence for trying to run away from the deputies, authorities said.