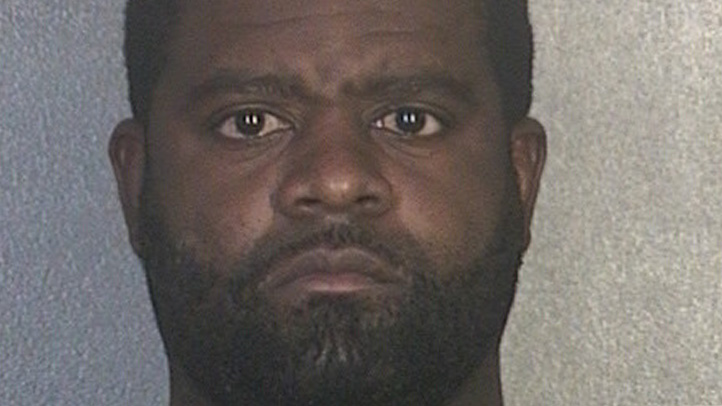 Normal 0 A man was charged with aggravated child abuse after cutting off the top of his son's right thumb while attempting to saw off the teen's cast, authorities said.
Lawrence Roberts, 33, arrived at his son's house in a white pick-up truck around 11 a.m. on Sunday, the arrest report said. The 15-year-old boy lives with his mother and other siblings at the home in Coral Springs, authorities said.
Upon arriving, Roberts pulled out a 10-inch circular saw from his work truck, the report said. For unknown reasons, he then attempted to cut the teen's purple cast off his right hand, authorities said.
The saw sliced through the tip of the boy's right thumb, the report said. The middle of his index finger was almost cut off, and he suffered a deep cut between his index finger and thumb, the report said.
Robert's son was rushed to Coral Springs Medical Center and then later transferred to Broward General Hospital for an emergency surgery to attempt to replace the tip of his thumb.
Roberts was taken to the Broward County Jail and is being held on $7,500 bond.
It wasn't immediately known if he had an attorney.