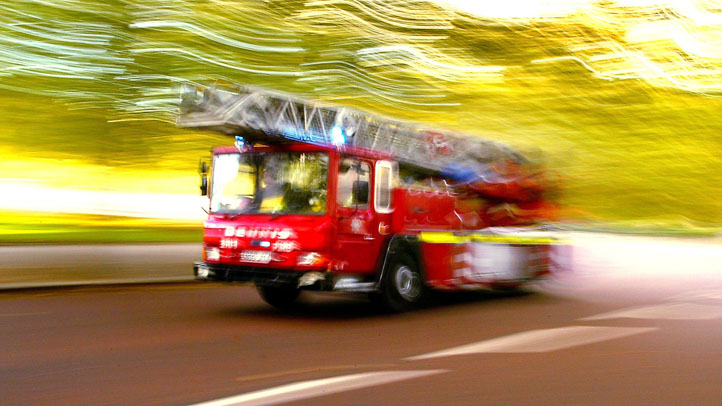 Rescue workers on Monday night were dispatched to a scooter repair shop that was engulfed in flames, according to a spokesperson from MIami Fire Rescue.
MFR arrived at Astro Choppers and Scooter Repair Shop at 633 NE 79th Street and found a canopy-covered workshop on fire with a man trapped inside the property screaming for help. Rescue workers rescued the trapped man as firefighters fought to contain the flames.
The man was not injured, officials said, but the fired caused considerable damage to the Magic Car Care Center business located next door.
An arson fire took place a year ago at the same location that was captured on surveillance video. Fire Investigators said they will review the previous fire incident to determine if there is any comparison.