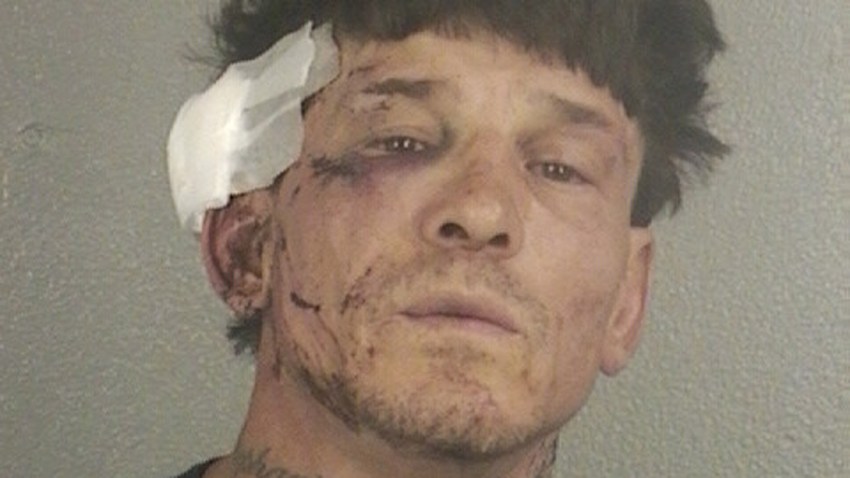 A Broward man decided to get his revenge after he was thrown out of a Davie bar early Monday morning.
Christopher Colosimo, 42, returned to Cagney's Saloon with Molotov cocktails made of gasoline-filled beer bottles and threw them at the bar's owner, confirmed Davie Police Capt. Dale Engle.
It's not clear why Colosimo was kicked out, but when he returned, he lit the Molotov cocktails and threw them at the bar owner, who was not injured, according to police.
When authorities arrived, Colosimo was intoxicated and kicked a dent into a police car, police said. He also punched a police officer in the chest and stomach and broke free as he was being arrested, but was caught once more and placed in the patrol car where he tried to kick out the window and banged his head on the protective barrier between the front and back seats.
Jail records show Colosimo has been charged with battery on a law enforcement officer, first-degree arson, criminal mischief, possessing or manufacturing a firebomb, corruption by threat against a public servant, resisting or obstructing an officer without violence and attempting to escape. He is being held without bond on a previous charge for a false 911 report.