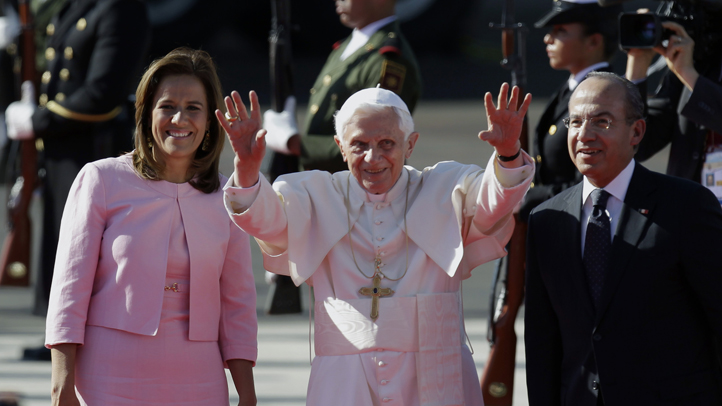 Pope Benedict XVI is scheduled to fly to Cuba on Monday and a delegation of more than 300 individuals, including Archibishop Thomas Wenski and others from the Archiocese of Miami, will fly from Miami to join the pontiff on the island nation.

The Miami group will depart from Miami International Airport on Monday at 9 a.m. on two charter flights bound for Santiago de Cuba, according to release put out by the archdiocese.

The visit comes as Catholic Cubans celebrate the 400th anniversary of the discovery of the statue of the Virgin of Charity, patroness of Cuba.

Benedict XVI is the the second pontiff to visit Cuba after the historic visit by Pope John Paul II in 1998.

John Paul II was the only pope to visit Miami. He visited in 1987.
During this visit, Pope Benedict XVI is scheduled to meet with Raul Castro and could also meet with Fidel Castro, according to a report by NPR.
The pope will depart Cuba on Wednesday.