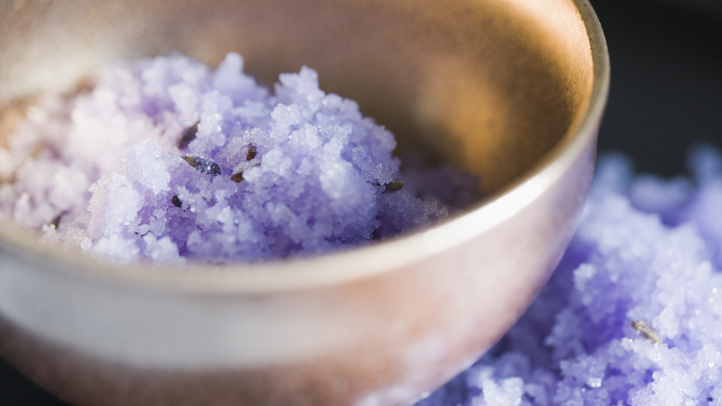 Bath salts are one step closer to getting outlawed in Miami-Dade after commissioners gave preliminary approval to a ban on Tuesday, according to reports.
The ordinance was unanimously approved but the Commission will issue a final vote on July 3, according to the Miami Herald.
Though Florida banned the sale of the synthetic designer drugs marketed as bath salts in early 2011, manufacturers have managed to skirt the law by altering the chemical makeup of the substance, the newspaper said.
The county ordinance outlaws various versions of the drug or "anything structurally similar" to the outlawed stimulants, the Herald said.
A similar ordinance banning bath salts passed in Miami this month as well as in other South Florida cities. The Commission last month also gave preliminary approval to ban the sale of synthetic marijuana, the Herald reported.
Bath salts gained notoriety after officials said they believed the MacArthur attacker was on the substance when he mauled off the face of a homeless man.
The toxicology report for the Miami face-chewing attacker, Rudy Eugene, has not been released yet.
Police told the Commission they've noticed an uptick in hospital visits by bath salt users and cited difficulties in moderating the drug.
The drug is known to cause psychosis, paranoia and agitation, and can turn someone into a "wild beast" according to psychiatrist Dr. Daniel Bober.