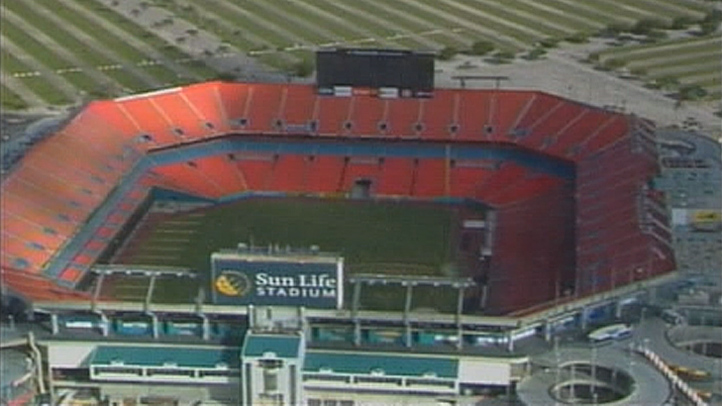 Miami-Dade elections officials confirm the early voting and absentee ballots cast in the failed Sun Life Stadium referendum will be tallied.
So far, there are about 52,000 absentee ballots and some 7,000 early votes.
North Miami and Sweetwater have elections on May 14 and the stadium referendum was on that ballot.
On that Tuesday night, results for the two city elections will be released.
On Wednesday, May 15 the results from the failed referendum will be released. Elections officials don't want to release those results on Tuesday, to avoid confusing the public.
More Local Stories: