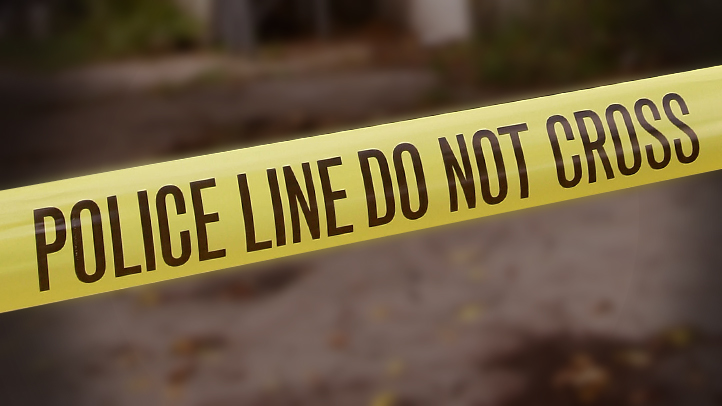 Miami-Dade Police responded to the scene of a double homicide Thursday afternoon.

Police said that two men were found dead inside a house at 10203 NW 12th Ave. after police received an anonymous call about a check on the welfare of the individuals inside the residence.
When officers arrived, they found the two deceased victims, police said in a statement.
The cause of death is pending the results from the medical examiner's office, and the motive is unknown, police said.
They said they continue to investigate.
More Local Stories: