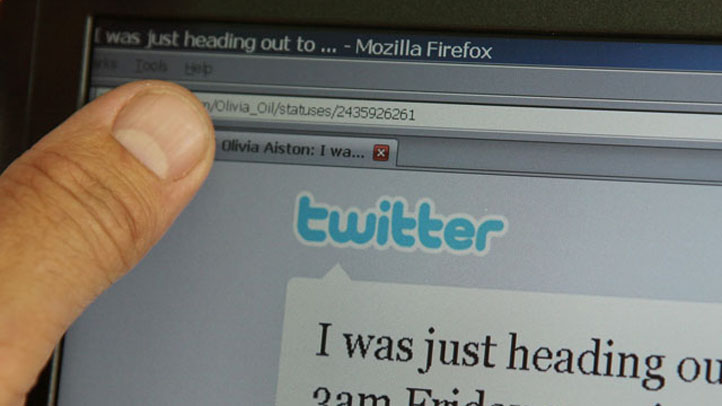 A Miami Lakes teen was arrested after he threatened to "shoot up" his school, Miami-Dade Police said Tuesday.

The 16-year-old was arrested Monday at Miami Lakes Educational Center on a charge of writing or making threats to injure or cause bodily injury, according to a Miami-Dade Police arrest affidavit. It wasn't immediately known if he had an attorney.

According to the affidavit, the teen used his cellphone to make the threats after morning announcements were given by the principal.
Palm Coast Man Threatened High School Students on Facebook

"Finna shoot up the school this Friday. Prepare yourselfs," the teen posted, according to the affidavit. "Making a list and checking it twice. We're about to see who gets shot up real nice."

The arrest comes just days after 20-year-old Adam Lanza shot and killed 26 people, including 20 young children, at Sandy Hook Elementary School in Newtown, Connecticut. As students returned to class Monday in Miami-Dade, Superintendent of Schools Alberto Carvalho reassured students and parents that security procedures are in place.

According to the affidavit, the teen tweeted about the mass shooting after the principal discussed the tragedy.

"Yeah a bunch of little kids died. I could care less. And my school announces it like it matters," he wrote, according to the affidavit. "Safe? I could shoot this school up easily."

The affidavit also said the teen has a photo on his Twitter account of the Columbine shooting.
"Whether he wanted to copycat, we don't know. Whether he was able to complete his threat, we don't know. But he did commit the crime, which is writing or making threat to cause bodily injury, which is a felony," said Alvaro Zabaleta, police spokesman.