A Miami massage therapist is accused of molesting a 14-year-old girl after her family hired him to give them massages, police said.
Cristian Mauricio Ramirez, 39, was arrested Wednesday on a charge of lewd and lascivious molestation on a child 12-16 years old, according to an arrest report.
The report said Ramirez had been hired on Dec. 10 to give the girl and her family massages.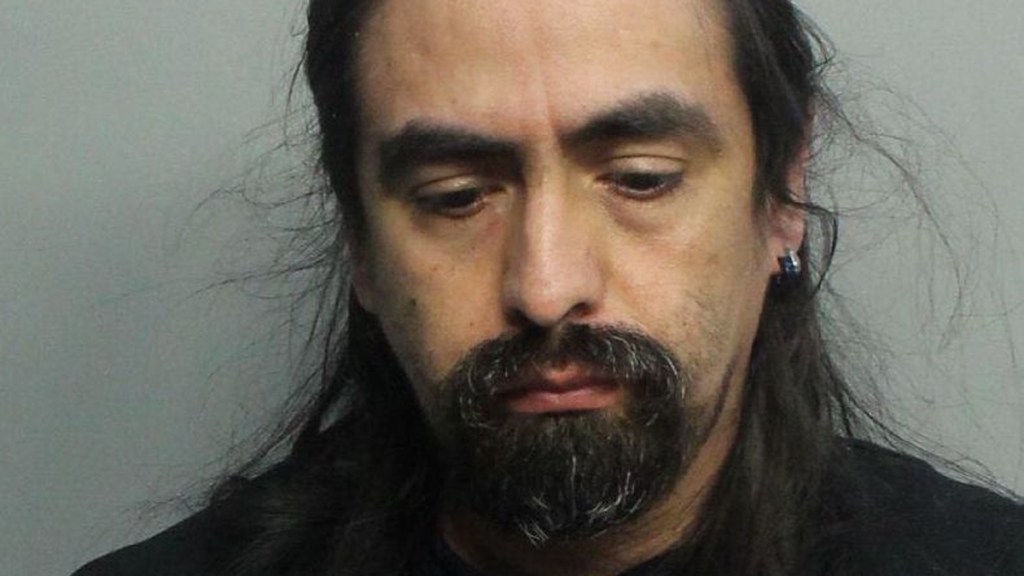 While giving the girl a massage, Ramirez allegedly fondled her under her clothes, the report said.
Ramirez appeared in court Thursday, where he was given a $7,500 bond and told to stay away from the alleged victim. Attorney information wasn't available.
Download our app for iOS or Android to get the latest forecasts on the hurricane season— and sign up for alerts.