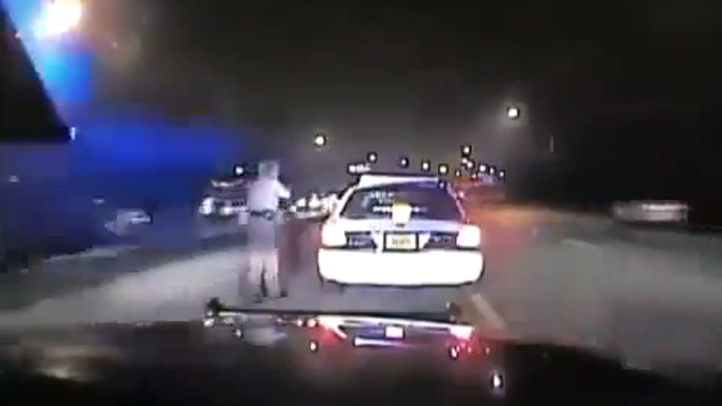 The Miami police officer who drove 120 mph and was arrested for reckless driving by a Florida Highway Patrol trooper will plead no contest, according to his lawyer William Matthewman.
Fausto Lopez, 35, will receive no jail time in exchange for his no contest plea.
"If he shows up with a $3,300 check for the cost of prosecution, there will be no probation,'' Assistant State Attorney David Schulson was quoted as saying in the South Florida Sun Sentinel. "If he doesn't, the state's position is it could be a 90-day administrative probation terminated upon full payment.''
The police department does not plan to discipline Lopez until the outcome of his case, but penalties for his behavior include counseling or termination, according to a police spokesman.
Lopez was pulled over at gunpoint by an FHP deputy in October 2011 after she observed him switching lanes dangerously. He also reportedly ignored repeated signs to stop.