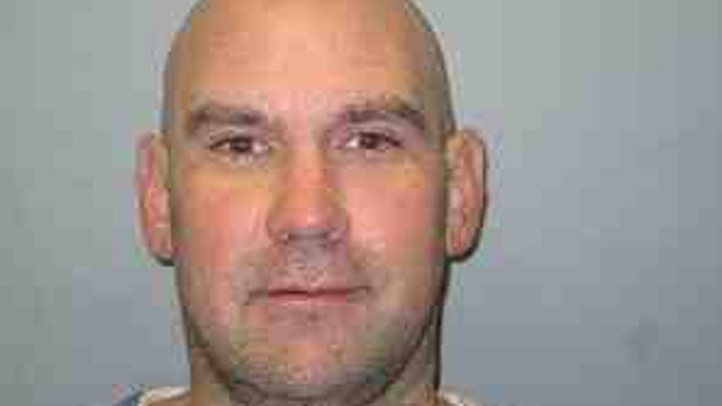 A Florida Keys man arrested earlier this year was hit with more child pornography charges after investigators found more videos of underage children performing sexual acts on his hard drive, according to the Monroe County Sheriff's Office.
Robert Pearl, 39, was originally arrested in February when detectives found out he and his girlfriend had given fake IDs to the owner of Gilbert's Resort in Key Largo when they were hired, deputies said. As authorities later examined Pearl's work computer, which belonged to Gilbert's, they found images of child pornography, so Pearl was charged with six counts of possession of child pornography in May.
Detectives continued to investigate the case and found more child pornography, deputies said. He was charged with seven more counts of sexual performance by a child on Saturday.
Pearl remains in the Monroe County Detention Center on fraud and child pornography charges.
More on NBC6.com: