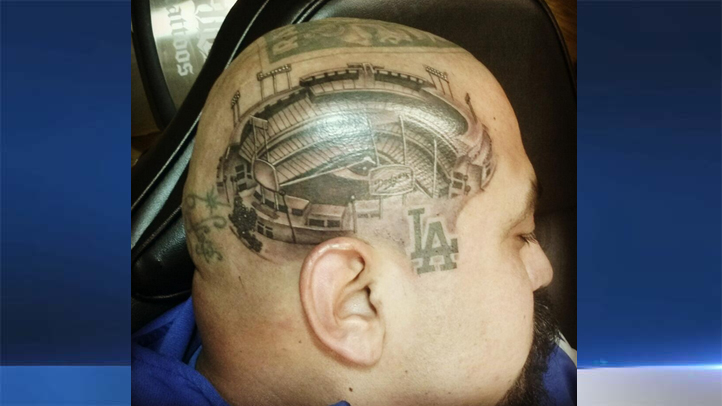 An Oct. 14 trial date has been set in Florida for a former senior executive at Swiss bank UBS AG charged with tax fraud conspiracy.

A Fort Lauderdale federal judge on Thursday agreed to a defense motion to delay the trial of Raoul Weil, former chief of Global Wealth Management at UBS. Weil has pleaded not guilty and is free on $10.5 million bail. Trial had been set for this month.

Prosecutors say Weil helped wealthy Americans evade U.S. taxes using secret UBS accounts.

In 2009, UBS paid a $780 million fine and turned over thousands of names of customers to U.S. investigators. Many of them have been prosecuted for tax evasion and related charges.

Others were given amnesty from criminal charges if they paid back taxes and penalties.
Copyright AP - Associated Press