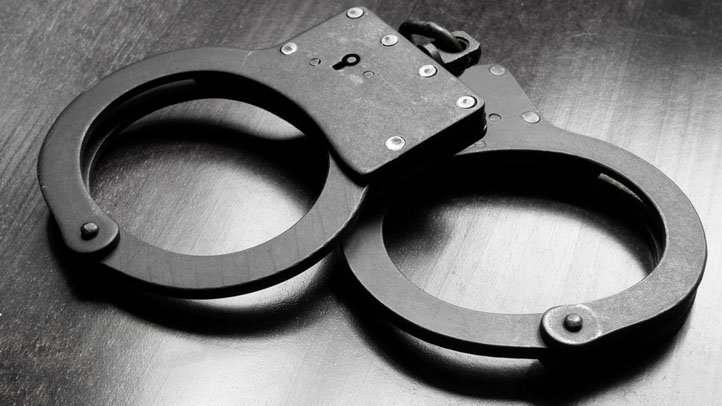 A police officer in Palm Beach County is facing two felony counts for failing to tell his sexual partners he has the HIV virus. Authorities are looking for more victims.
The Greenacres police officer was arrested Friday and released from Palm Beach County Jail after posting $30,000 bond.
Police officials said he is on administrative leave without pay.
Authorities began investigating the officer last year when a woman told them he shared his HIV status with her after the two had sex in 2007. According to the investigation, the officer was aware of his HIV status in 2007 because he had been diagnosed in a pre-employment blood test.
The woman's case was too old for prosecutors to pursue, but she helped them find the officer's more recent sexual partners.
Copyright AP - Associated Press