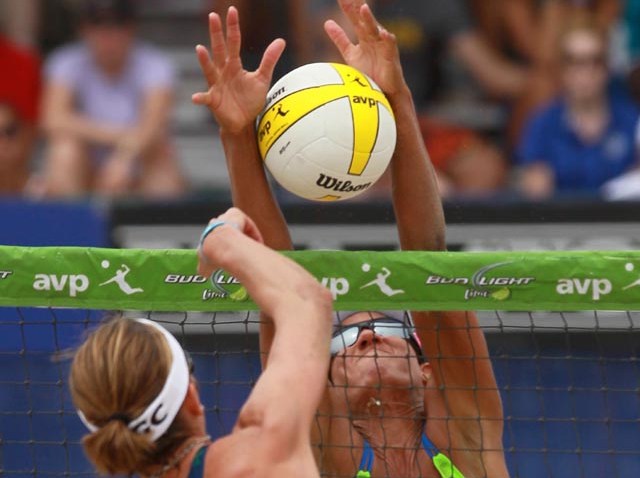 The Florida Panthers extended their winning streak to a franchise record eight games on Saturday with a 3-0 victory over the New York Rangers.
The win moved Florida back into first place in the Atlantic Division after they fell to second while idle. The Panthers have 48 points which is one of the highest totals in the NHL. The streak is part of an exceptional run for Florida which has seen the team win 14 games since November 27th. During that span, the Panthers have only been beaten three times.
The first period nearly ended scoreless until Logan Shaw changed that with seconds to go. Shaw's fourth goal of the season was assisted on by Corban Knight and it set the tone for the rest of the night.
Vincent Trocheck wasted little time in doubling Florida's lead when he put one in the back of the net at the 4:41 mark. Alex Petrovic and Brian Campbell assisted on the goal which was the 11th of the year for Trocheck.
Later in the second period, Florida padded its lead when Brandon Pirri scored for the eighth time this year. The Power Play goal had assists credited to Reilly Smith and Jussi Jokinen.
While his team score goals at a prolific rate, Roberto Luongo has continued to keep the opposition out of the net. The veteran goalie turned away all 32 attempts that were sent his way in the win. Luongo has allowed four goals combined in Florida's last four games and has a .926 save percentage this year.
The Panthers will host the Minnesota Wild on Sunday in search of a ninth straight win.