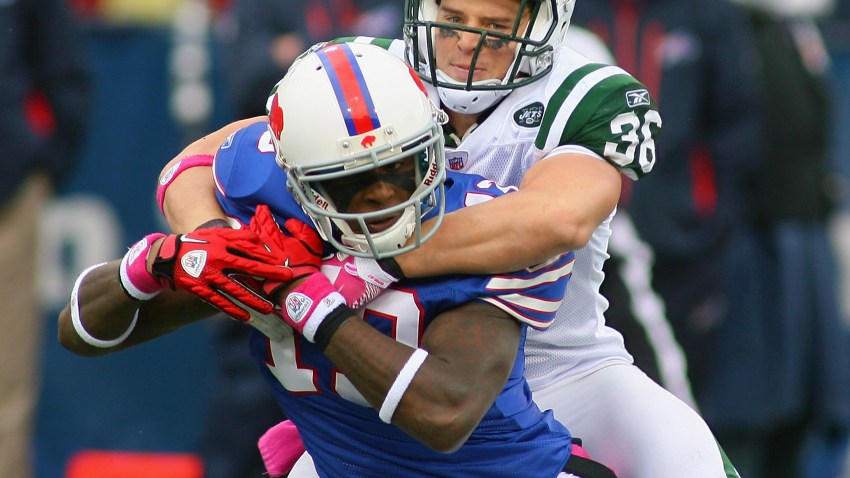 Authorities are investigating after a pipe bomb exploded under a car parked at a South Florida townhouse complex.

The Miami Herald reports witnesses heard a loud bang under a Toyota Corollo parked in the Jacaranda community in Plantation on Wednesday night.

No one was injured in the explosion. But hubcaps and pieces from the vehicle were scattered around.

The bomb squad and agents form the Department of Alcohol, Tobacco and Firearms were investigating.

Plantation police say the vehicle belongs to a cab driver. They haven't said whether the car was targeted or it was a random attack.

No further details were immediately available.
More Local Stories:
Copyright AP - Associated Press