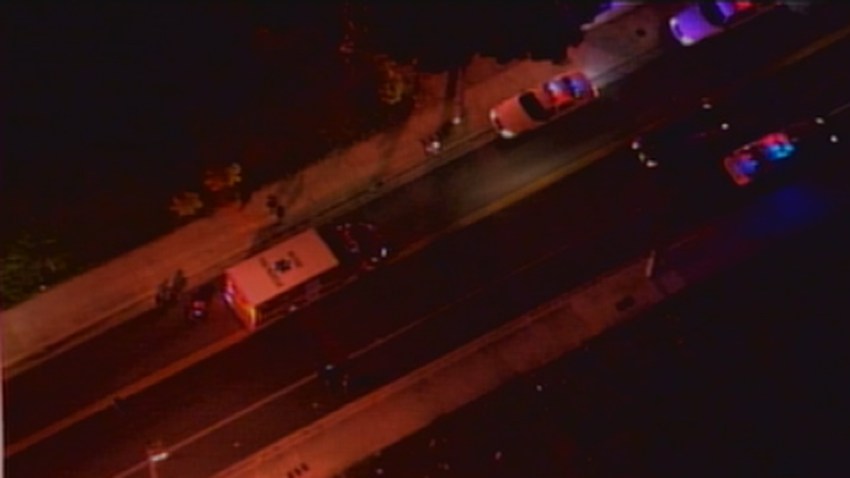 Police are looking for a driver who struck a woman in Miami Monday morning and fled the scene.

The hit-and-run crash happened around 6:30 a.m. in the area of Northwest 2nd Avenue and 11th Street, Miami Police said.

The 52-year-old woman was rushed to a nearby hospital where she was in critical condition, police said.

Police said the car, a white BMW, was last seen heading north on Northwest 1st Avenue. No other information was immediately known.
Anyone with information is asked to call Miami-Dade Crime Stoppers at 305-471-TIPS.
More NBC6.com Stories: