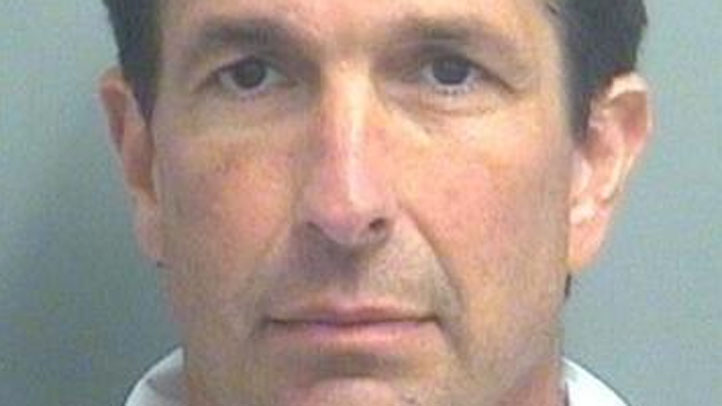 John Goodman is asking a judge to remain free while he appeals his second conviction on a charge of DUI manslaughter and vehicular.
According to the South Florida Sun-Sentinel, Goodman asked Chief Circuit Judge Jeffrey Colbath for a "reasonable" bond for the convicted polo magnate. Goodman, 51, is facing up to 16 years behind bars for causing the 2010 death of Scott Patrick Wilson.
Goodman was originally out on a $7 million bail, along with house arrest, during the appeal of his first conviction. That conviction was eventually overturned in 2012 and his bail was lowered to $ 4 million, according to the Sun-Sentinel.
Goodman had a blood-alcohol more than twice the legal limit in 2010 when he hit Wilson's car. Goodman's Bentley Continental slammed into Wilson's Hyundai Sonata, which then flipped into a canal. Wilson drowned inside of his car.
According to the Sun-Sentinel, Goodman said his conviction should again be thrown out because the judge should have tossed out what the defense called "flawed" blood evidence and for the state releasing Goodman's Bentley from evidence in 2012.