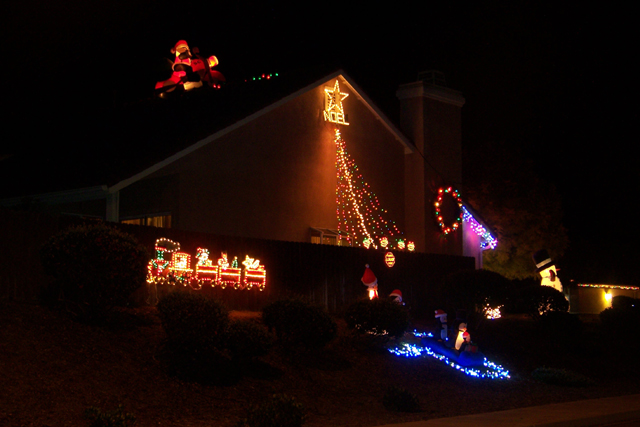 A precautionary boil water notice has been placed into effect for parts of North Miami Beach, and will remain in place for at least 48 hours.
The notice will impact buildings on Northwest 155th Lane between Northwest Seventh Avenue and State Road 9 in Miami Beach.
Crews are conducting an emergency water main repair, and issued the precautionary notice to safeguard the health of customers.
North Miami Beach officials advise that all water used for drinking or cooking be boiled prior to use.
To ensure safe drinking water, customers are advised to allow a rolling boil for one minute. Bottled water may be used as an alternative.
Visit North Miami Beach Water for more information, or call the public information office at (305) 957-3657.